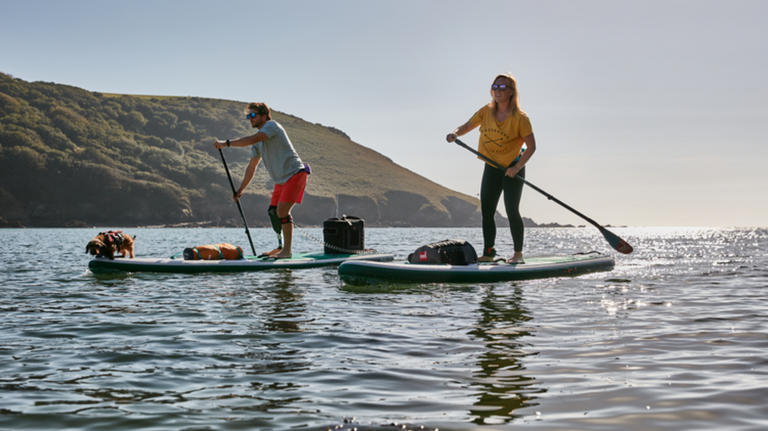 WHY CHOOSE RED?
10 REASONS TO GET A RED PADDLE CO BOARD
Red Paddle Co is the world's number one inflatable SUP brand. Here's what makes our boards unbeatable...
An Authentic SUP Experience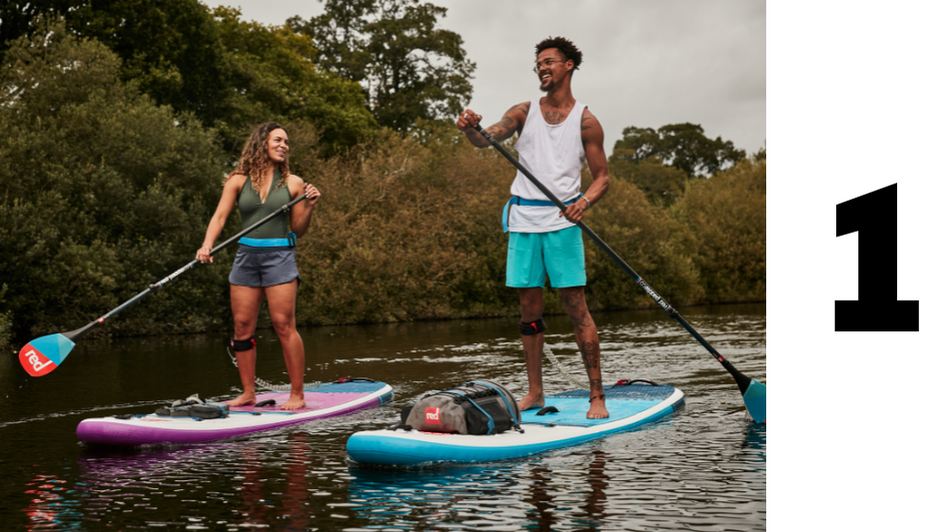 An Authentic SUP Experience
We've been making inflatable paddleboards since 2008, so we know more about iSUPs than anyone else. We have always believed that riding an inflatable shouldn't compromise performance, design or quality – and in a market now flooded with inferior imitators, Red Paddle Co still stands apart. Our boards are stiffer and more durable than any other iSUPs, they're designed and built to properly paddle anywhere.
QUALITY ALWAYS COMES AS STANDARD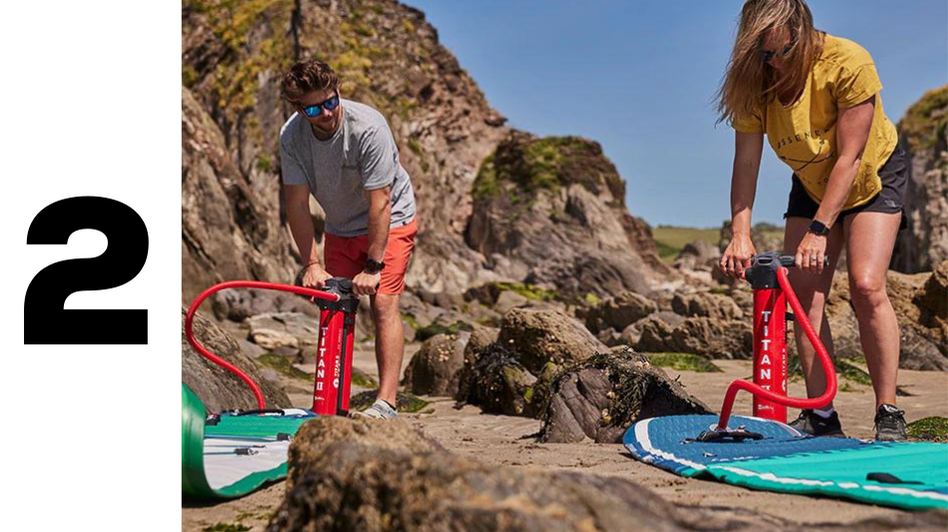 QUALITY ALWAYS COMES AS STANDARD
At Red Paddle Co we're obsessed with quality. We're the only inflatable SUP brand to make boards in our own private facility, using the most innovative and pioneering manufacturing techniques. Our materials, construction, even top-end adhesives and failsafe systems all bear witness to our dedication. We test our kit rigorously (we once ran a tractor over one of our boards – it was fine!) to make sure it performs when you need it to.
GO ANYWHERE, ANYTIME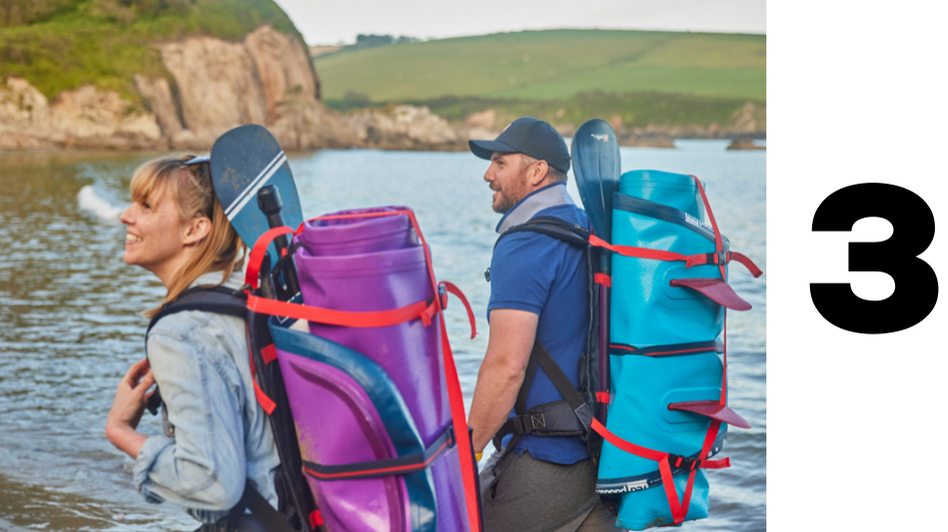 GO ANYWHERE, ANYTIME
The liberating thing about a Red Paddle board is how easy it is to take with you everywhere you go. You don't need a van or a roof-rack to take it on a road trip – or at the airport, just check a Red backpack in with the rest of your luggage. When you're ready to hit the water, the board takes just a few minutes to inflate, then you're free to explore.
SOLID PERFORMANCE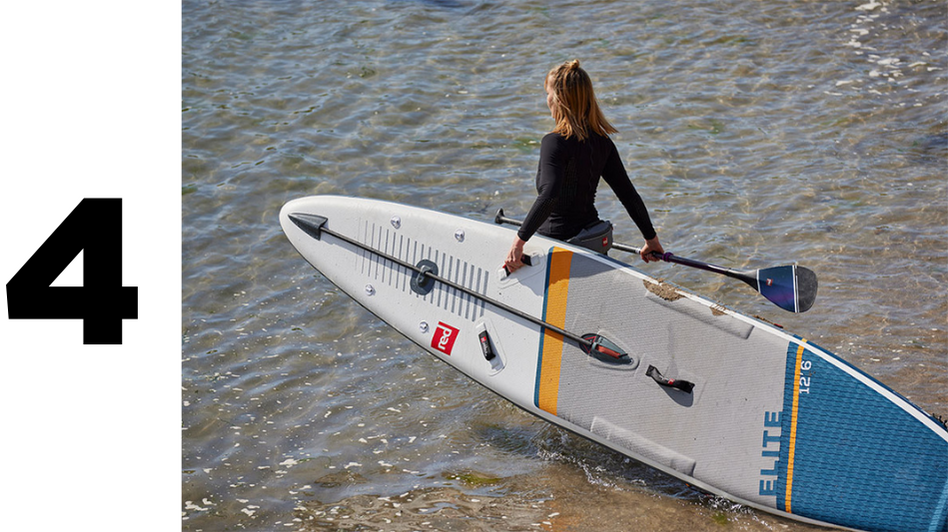 SOLID PERFORMANCE
We use industry-leading MSL® fusion construction, exclusive to Red Paddle Co, to put our boards on a level with hardboards. Our MSL® drop-stitch doesn't just deliver increased stiffness at a lower air pressure: you can confidently inflate a Red beyond 22psi for optimum performance, reflecting the faith we have in our production standards. A mere 15psi is simply not enough – Red Paddle boards are guaranteed for genuinely high-pressure.
TITAN II - THE WORLD'S BEST SUP PUMP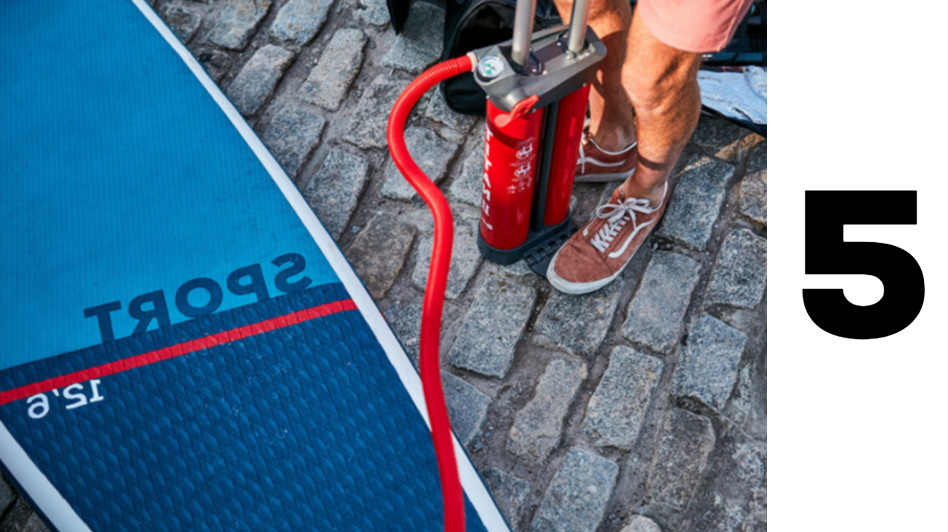 TITAN II - THE WORLD'S BEST SUP PUMP
Not all pumps are created equal. We've reengineered the game-changing Titan II pump to take half the time and effort out of inflating, so you spend less time pumping and more time paddling. Single chamber pumps don't even come close – you'll have to work harder for a worse result, meaning a less enjoyable time on the water.
INNOVATION IN EVERY BOARD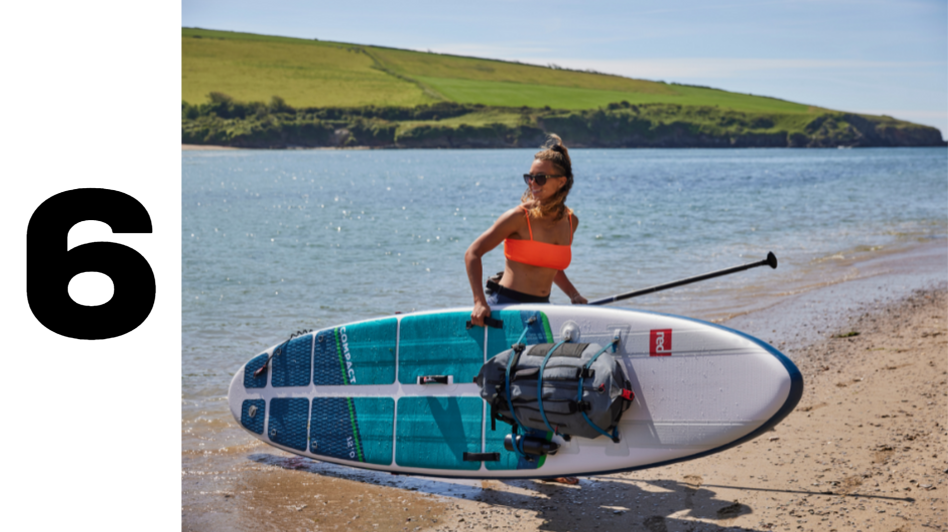 INNOVATION IN EVERY BOARD
We've reworked almost every aspect of standard inflatable technology to deliver a superior board via our Tec Air process. Triple-layered rails make Red boards unbeatably tough, while machine lamination produces a perfect finish every time. Plus, for example, our patented RSS rail stiffening system delivers unrivalled rigidity – and it's unique to us. With numerous other global patents and unique board designs, we're industry leaders for good reason.
BAGS OF IDEAS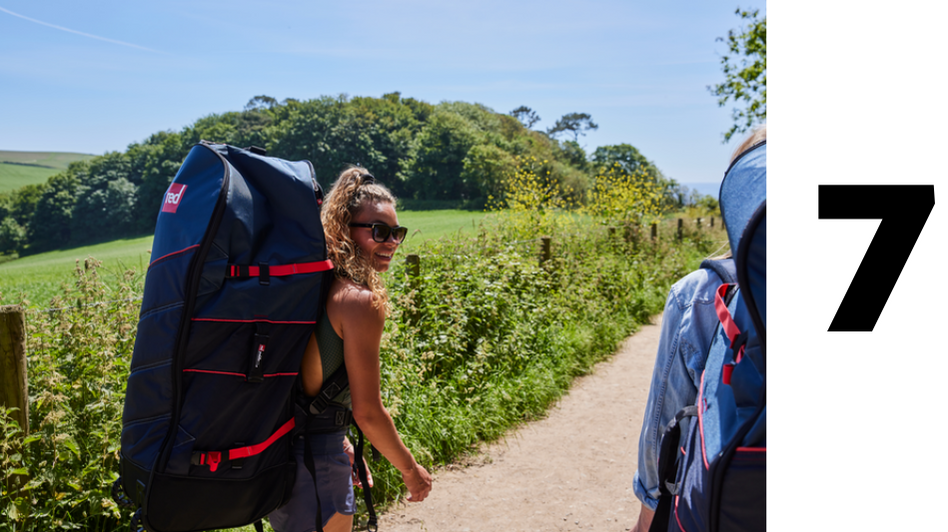 BAGS OF IDEAS
The Red Paddle Co experience goes beyond pumping and paddling. Every board comes in a super-tough, plush travel and storage bag with wheels and an integral backpack system to make exploring your world as comfortable and easy as possible.
THE BEST WARRANTY IN THE INDUSTRY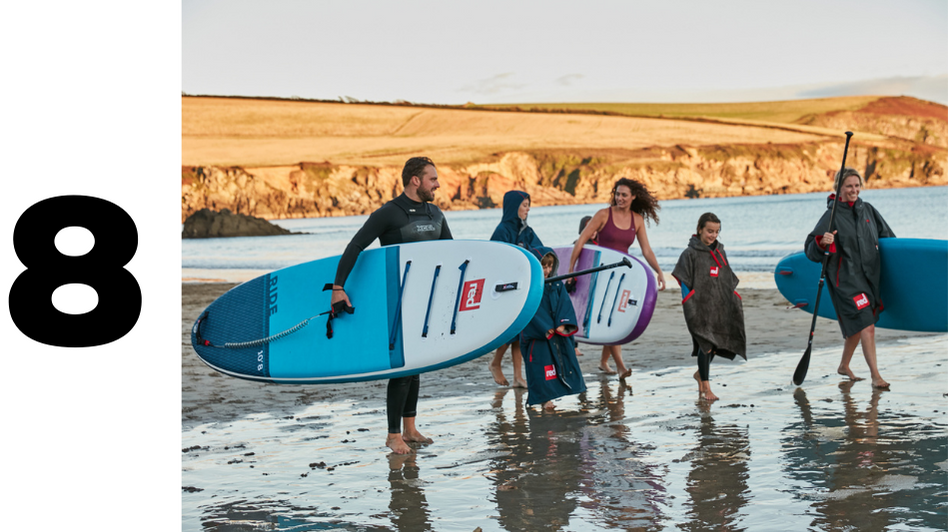 THE BEST WARRANTY IN THE INDUSTRY
Our boards are built to last and have an incredibly low warranty rate. All registered Red Paddle boards come with a 5-year warranty* against any manufacturing defects. Just click the link below to register your new board.
*Visit our Warranty Guidelines page for full details.
EXCEPTIONAL CUSTOMER SERVICE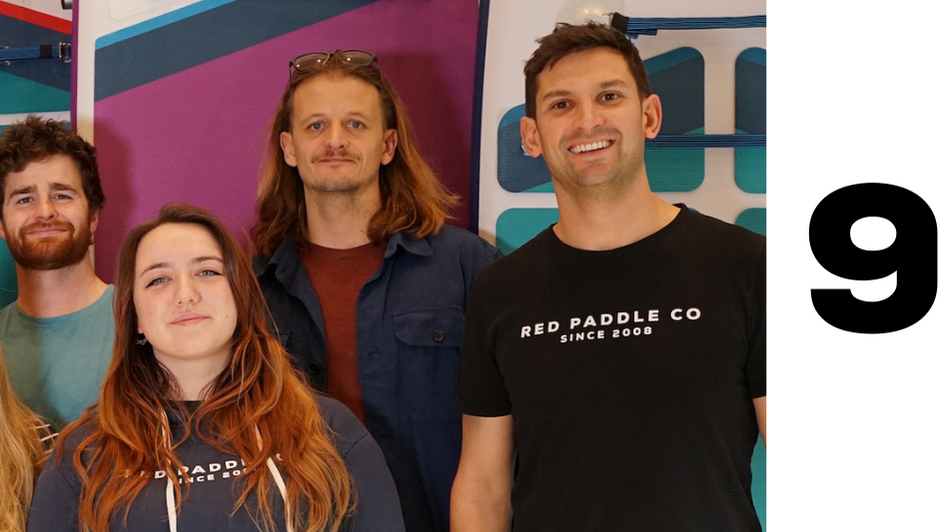 EXCEPTIONAL CUSTOMER SERVICE
Paddling is our favourite thing to do – but hearing from our customers comes in a close second! We aim to reply to all online messages and enquiries within 24 hours. Wherever you are in the world, drop us a line to ask any SUP-related questions and we'll be happy to help.
MINIMAL IMPACT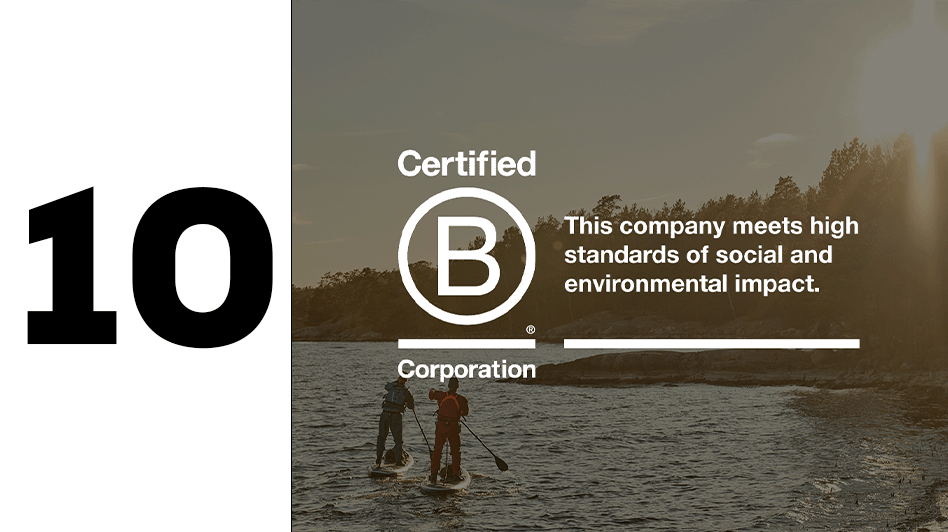 MINIMAL IMPACT
Red Paddle Co is a Certified B Corporation, legally committed to the environment, transparent practices, and a sustainable future. From initial design concept to the first time our boards hit the water, we look for ways to reduce, reuse, and ensure our footprint is as light as possible. We're not perfect, but we are taking positive steps to be more responsible.